Barbara Oliver Jewelry is Buffalo's Best Jeweler.
 ~ Let us show you why.
COVID-19 Response Information
The well being of our customers remains our highest priority. We  are following NY State guidelines,  we have our sanitizing plans in place and are ready to take care of everyone's needs whether it is by appointment, or curbside service to ensure everyone stays safe and healthy.
The following are the precautions and protocol we have in place to ensure a safe opportunity to shop. We thank you in advance for your consideration and cooperation:
* A Maximum of 3 Patrons in the showroom at one time
(Call ahead to help ensure social distancing – 716-204-1297)
* Wearing of Mask is Mandatory at all times
* Use Sanitizer Upon Entry
* Maintain 6′ Distance from other customers & staff
* Curbside Pick-Up remains an option
* Counters, door knobs, jewelry, etc sanitized
Let us help you find or design a fine piece of jewelry for that special occasion with the personal attention you deserve.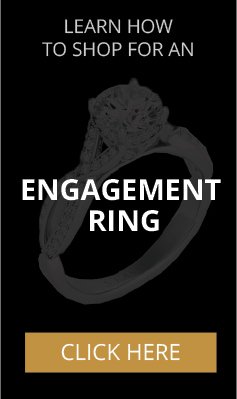 No Results Found
The page you requested could not be found. Try refining your search, or use the navigation above to locate the post.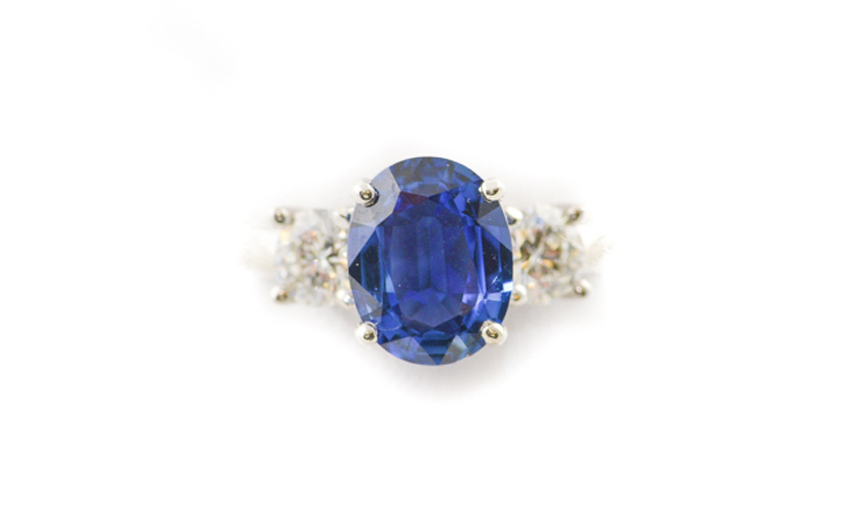 You need that special piece, crafted specifically with your ideas in mind - that's what we do. We'll work with you every step of the way from model to finished to make sure you get that ring of your dreams.
The experience of making, what some would say, the biggest purchase a lifetime was such a delight with Barbara and her associates. She makes it very comfortable and not scary during the whole process. She made sure that I knew what I was buying, and also educated in what I was buying. We were able to get the most perfect ring, and was/is willing to work with any budget. My now fiancé said it is the most perfect ring, and wouldn't want anything else. Now it's time to pick out wedding bands!!!!!
I AM TRULY SPEECHLESS!!!! Can't say enough about Barbara and her staff!! She helped me upgrade my wife's wedding ring diamond for our 20th Anniversary. Barbara really took the time to sit down and discuss options with me, not from a sales person's point of view, but from a "family member" point of view. Extremely warm and personable, someone who really cares! Thanks again Barbara, I gave the ring to my wife today and she was in tears!! Truly a day to remember!!
The experience we had in Barbara Oliver's, was second to none, from the minute we walked through the door. We sat in a relaxed and comfortable setting and discussed our plan for a bespoke design. It seemed so much more personal than just standing across a counter, like most large chain jewelers. Barbara explained in detail, the process which made it easier to select the perfect stone and design the rings we wanted. At this point we knew we were in excellent hands with the right gemologist.