Celebrating with diamonds. . .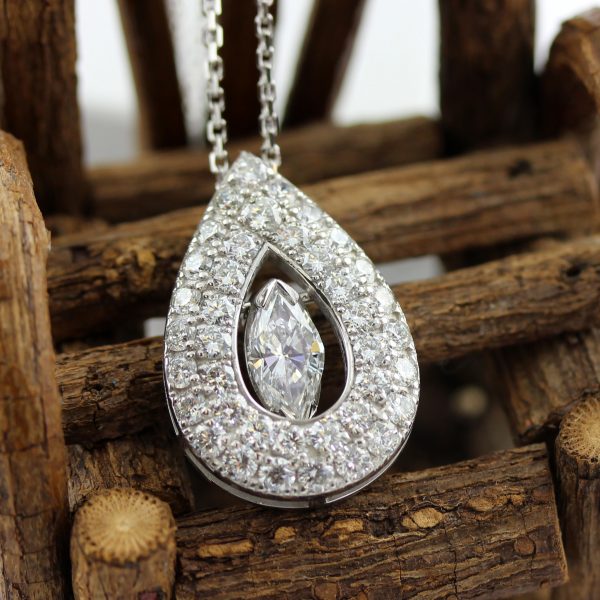 Diamonds are the birthstone for April and the traditional gemstone for the 10th, 60th and 75th wedding anniversaries.  But what if your birthday isn't in April or you're not anticipating a milestone anniversary?  We say that diamonds are perfect anytime you want something special! They are exceptional in so many ways.
Diamonds are the only gemstone composed of one single element (carbon), and the hardest know gem and substance on earth.  Formed far below in the earth's mantle, most are over a billion years old.  Their crystallized carbon structure gives them unique powers of light reflection, resulting in that wonderful sparkle so beloved by many.
Next time you wear a diamond, just take a minute and think about that.  The sparkling gemstone you are wearing was created more than a billion years ago, millions of years before even dinosaurs roamed the earth.
What's in a name . . .
The superior strength of the diamond is closely linked to the etymology of its name.  The word 'diamond' comes to us via Latin from the ancient Greek  work 'adamas' meaning 'untamable'  or 'invincible'.
 In the time of legend and myths  . . .
The ancient Greeks believed diamonds were hardened dew drops, splinters from the stars or crystallized lightning, and they cherished diamond jewelry as a symbol of love.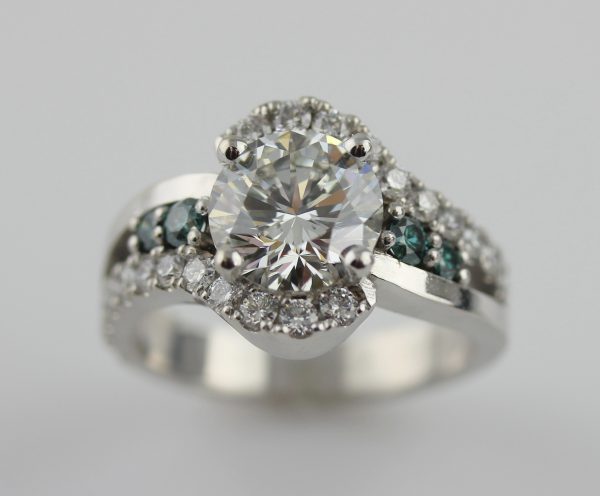 What to look for . . .
Developed by GIA (Gemological Institute of America), the four "C's" provide global standards and an international framework to evaluate diamonds.  The four "C's" are: Cut, Clarity, Color and Carat weight.  No two diamonds are exactly alike, and you must weigh all of these factors when making your diamond jewelry buying decision.  To learn more about the 4 "C's" please read our page on "How to Buy a Diamond".
Then of course, there is the fifth "C" – Cost.  Why does one diamond sparkle more? And yet another cost more?  A diamond lesson with Barbara can answer these questions and any others you may have.  She will help you understand all 4 "C's" and evaluate the characteristics of individual diamonds, so you'll be confident in the decision you make.
Quick hint for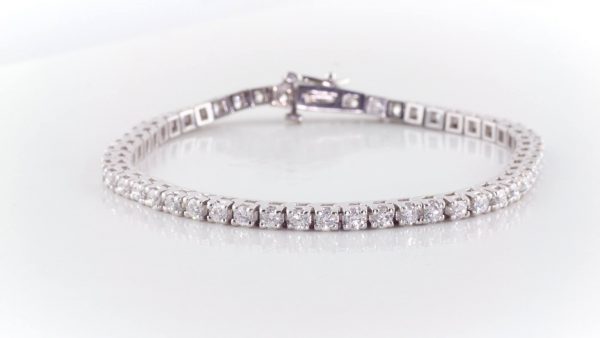 a sparkling diamond:  Cut is the factor that determines the brilliance of a diamond.
 To learn more . . .
Please  stop by our shop if you are in the Buffalo, NY area for a diamond lesson with Barbara and to see our wide selection of diamond jewelry.  Or, take advantage of our custom jewelry design services to create a special piece just for you!  We look forward to meeting you soon.